Clinical Psychology and Psychotherapie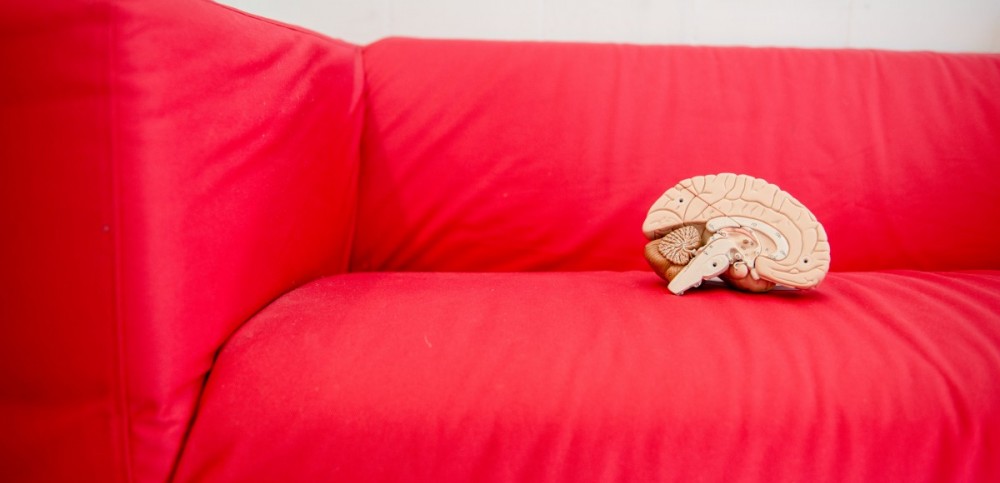 ... looks into questions such as ...
How do I treat various mental disorders?
Which therapy methods are there and how do I apply them?
How do I motivate patients?
How do my personal experiences and attitudes affect the therapy?
What does therapeutic work look like in inpatient care and outpatient care?
Studiengänge