Film and audiovisual Media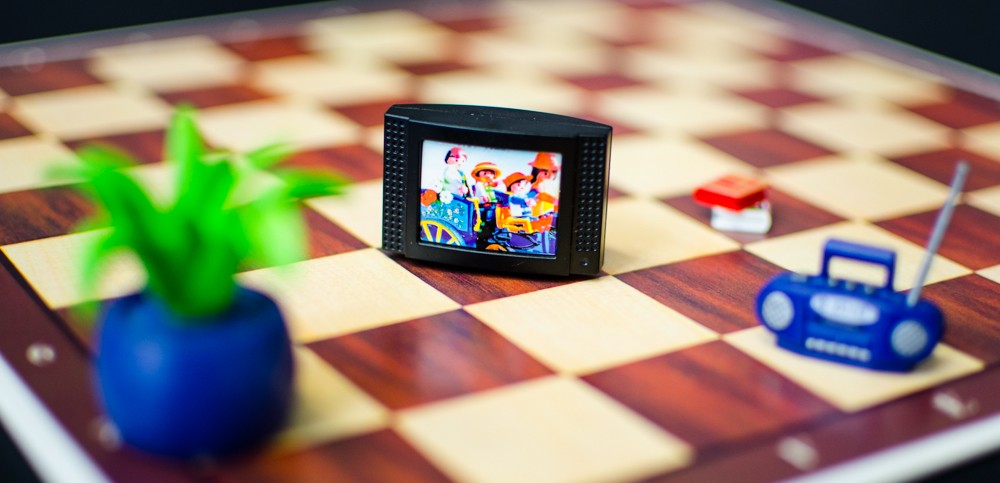 ... looks into questions such as ...
Why is there anything at all? Why would there be no culture without media? Why are media invisible? Why do people in French films talk and remain silent in German films? How can perception, thought and knowledge be visualised?
Degree programmes
Film and audiovisual Media, Master 1 subject
What's it all about?
It provides the opportunity to specialise in the following fields
Media studies
Cultural science
Film and visual studies
Philosophy
Art history

Who is suited?
Those who wish to enrol in this degree programme,
... have:
language skills in two foreign languages, educational background in media studies
... enjoy:
independent work and research, experiencing films emotionally
... struggle through:
spending time abroad
This degree programme is suited for graduates in the following subjects
Media studies
Humanities
Cultural science
Graduates from this degree programme frequently work
in academia
as organisers (festivals, cultural events)
in the marketing industry
in archives
in museums
And else?
An internship ...
is recommended.
Studying abroad ...
is mandatory. It is done in the 2nd and 3rd semester.
Duration: 2 semesters
Profile
| | |
| --- | --- |
| Degree: | Master of Arts |
| Start: | Winter semester |
| Duration: | 4 semesters |
| Classroom language: | German, Italian |
Detailed information for international applicants
University sports

More than 80 types of sport for a healthy life-work balance: university sports at RUB.
Getting to know RUB prior to taking up your degree

Visiting lectures, experimenting in the laboratory for young people, or attending summer campus: Junge Uni introduced school leavers to university life.
How to enrol at Ruhr-Universität Bochum

In this video, Leyla shows you how the enrolment process works at Ruhr-Universität Bochum.

Watch video clip