Psychology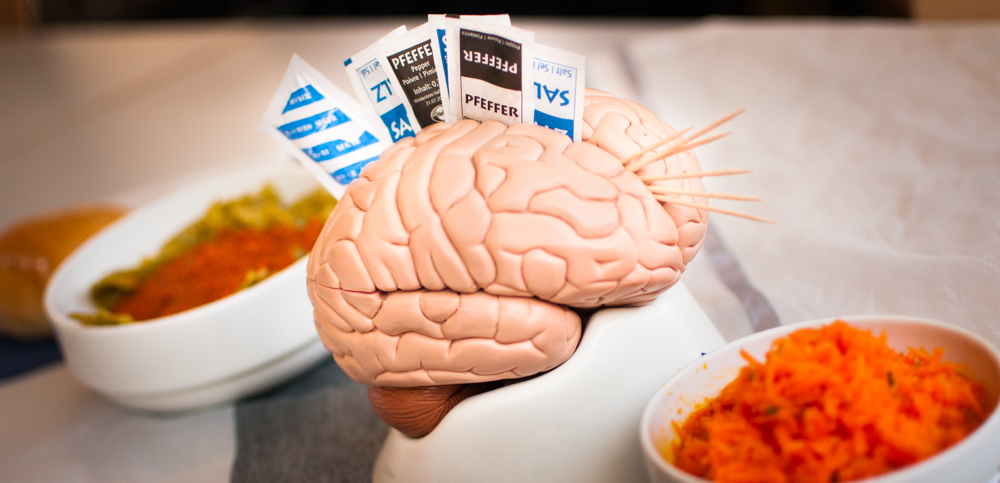 ... looks into questions such as ...
What is psychology?
How do our thinking, experiencing and behaviour work?
How do we learn things?
What is it that keeps a group together?
How does our brain work?
"

My expectations on the degree programme have, for the most part, been exceeded! The scientific focus in particular was a positive surprise.

"

Elisabeth Reschke, Bachelor's degree read more ...

"

Psychology is an incredibly multi-faceted discipline with many opportunities and branches.

"

Milena Meyers, Bachelor's degree read more ...

"

I've got the feeling that I'm not just acquiring specialist knowledge but actually learning for life. You acquire people skills, learn how to become assertive, to face challenges and to acquire knowledge.

"

Niklas Trimborn, Bachelor's degree read more ...
Degree programmes
Psychology, Bachelor 1 subject
What's it all about?
This degree programme is unique, because ...
no other discipline conducts such in-depth discourse regarding human perception and behaviour.
It provides the opportunity to specialise in the following fields
Doctrine of method / statistics
General and biological psychology
Social psychology
Clinical psychology
Developmental psychology
Personality psychology
Diagnostics
Who is suited?
Those who wish to enrol in this degree programme,
have:
English and mathematic skills
enjoy:
struggle through:
(or fail without) mathematics
Graduates from this degree programme frequently work
in the corporate sector
in clinics
in outreach clinics
in public health departments
in educational institutions
And else?
An internship ...
is mandatory. It is done during the degree course.
Duration: 8 weeks
Studying abroad ...
can be done voluntarily.
Profile
| | |
| --- | --- |
| Degree: | Bachelor of Science |
| Start: | Winter semester |
| Duration: | 6 semesters |
| Classroom language: | German |
Detailed information for international applicants
International Students

You'll find lots of tips and information about studying and living in Germany on the following webpages.
Financing your studies

Rent, food, social insurance – all these and more need to be paid for during your studies. But where will the money come from?
How to enrol at Ruhr-Universität Bochum

In this video, Leyla shows you how the enrolment process works at Ruhr-Universität Bochum.

Watch video clip