Romance Studies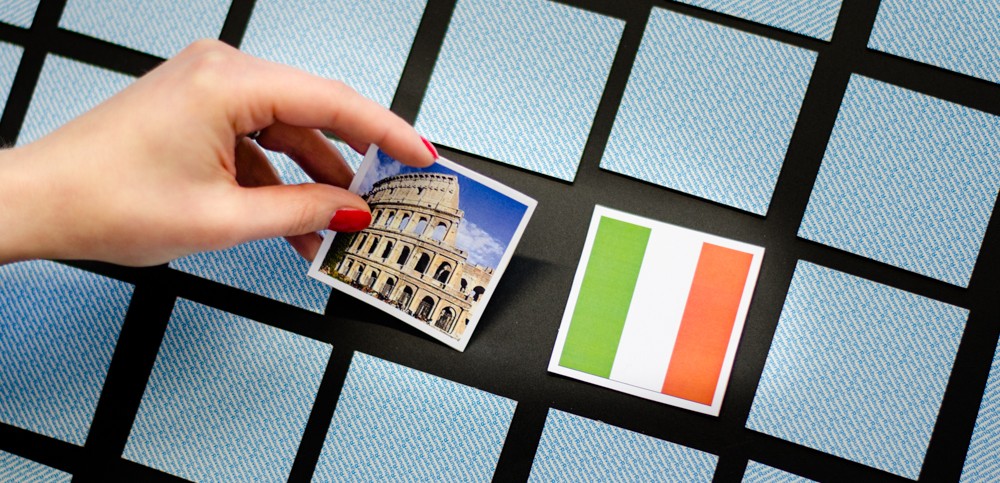 ... looks into questions such as ...
Which Romance languages are there and where are they spoken?
What do the country-specific cultural regions look like?
Which literatures will I have to have read?
How will studying Romance languages affect my career chances?
How do I prepare for studying abroad?
Degree programmes
Romance Studies, Bachelor 2 subject
What's it all about?
This degree programme is unique, because ...
students may attend academic modules in several Romance languages, following consultation with a student advisor
It provides the opportunity to specialise in the following fields
Romance linguistics
Romance literary studies
Romance foreign language training
Romance regional and cultural studies
Who is suited?
Those who wish to enrol in this degree programme,
have:
a good grasp of the target languages
enjoy:
languages and their history
reading and writing in the foreign language
struggle through:
the intricacies of grammar
Graduates from this degree programme frequently work
in arts administration
in the print media
in the PR industry
And else?
A prep course ...
can be covered voluntarily.
Start: see homepage of the seminar
Further information about prep courses
An internship ...
is optional. It is done as part of the optional module.
Studying abroad ...
is mandatory.
Duration: 6 weeks
Profile
| | |
| --- | --- |
| Degree: | Bachelor of Arts |
| Start: | Winter- and summer semester |
| Duration: | 6 semesters |
| Classroom language: | German |
2-Subject Bachelor Programme: This degree programme requires a second subject.
Table of combinations
Detailed information for international applicants
International Students

You'll find lots of tips and information about studying and living in Germany on the following webpages.
Financing your studies

Rent, food, social insurance – all these and more need to be paid for during your studies. But where will the money come from?
How to enrol at Ruhr-Universität Bochum

In this video, Leyla shows you how the enrolment process works at Ruhr-Universität Bochum.

Watch video clip