East Asian Economics and Politics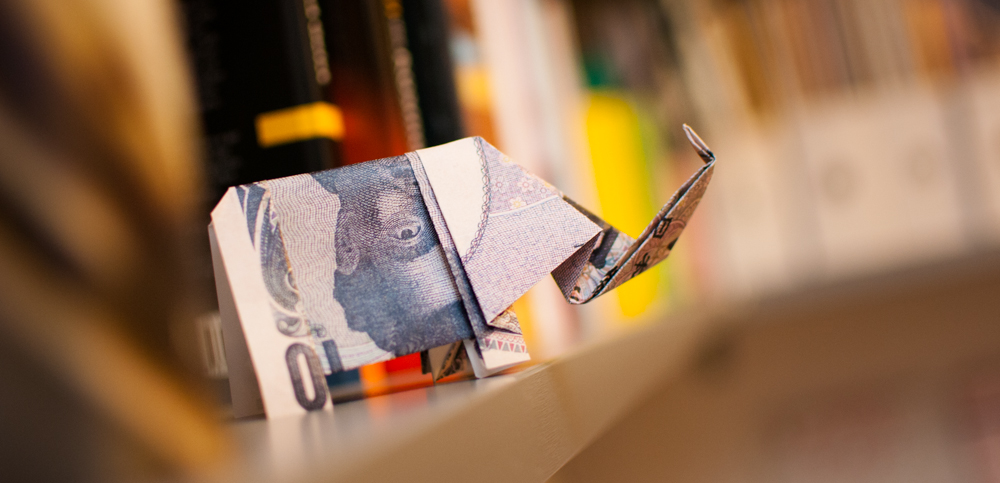 ... looks into questions such as ...
Which political and economic conditions shape the countries and regions of East Asia?
Which are the distinctive characteristics of the political systems in East Asian countries?
What is the relationship between market and government in East Asian countries?
Which factors have contributed to East Asia's rise as a region of political and economic relevance?
How are East Asian politics and economy affected by the region's culture and history?
"

Listening to music in the language of the respective country boosts learning.

"

Kevin Edling, Bachelor's degree read more ...
Degree programmes
East Asian Economics and Politics, Bachelor 1 subject
What's it all about?
This degree programme is unique, because ...
it focuses not only on one country and one discipline, but rather provides an insight into the political, scientific, historical and cultural landscapes of the entire East Asian region, in addition to teaching one of two East Asian languages.
It provides the opportunity to specialise in the following fields
East Asian politics
East Asian economics
Chinese
Japanese
Who is suited?
Those who wish to enrol in this degree programme,
have:
discipline, high degree of self-motivation, good English-language skills, an interest in historical, economic, political matters, the ability to organise his studies in an independent manner, social skills
enjoy:
discourse regarding East Asian issues, learning new languages, discovering new things and contents
struggle through:
difficult initial stages, especially with regard to language; difficult English-language texts
Graduates from this degree programme frequently work
 in East Asia-oriented Enterprises or institutions
And else?
An internship ...
​As part of their degree, students are obliged to spend at least eight weeks at a university in East Asia or alternatively do an internship of eight weeks.

Studying abroad ...
is recommended.
Duration: 8 weeks
Profile
| | |
| --- | --- |
| Degree: | Bachelor of Arts |
| Start: | Winter semester |
| Duration: | 6 semesters |
| Classroom language: | German, English |
Detailed information for international applicants
International Students

You'll find lots of tips and information about studying and living in Germany on the following webpages.
Family-friendly university

Taking care of children or sick resp. old relatives while pursuing your degree? They don't have to be mutually exclusive. RUB presents options of reconciling studying with family responsibilities.
How to enrol at Ruhr-Universität Bochum

In this video, Leyla shows you how the enrolment process works at Ruhr-Universität Bochum.

Watch video clip