Gender Studies - Culture, Communication, Society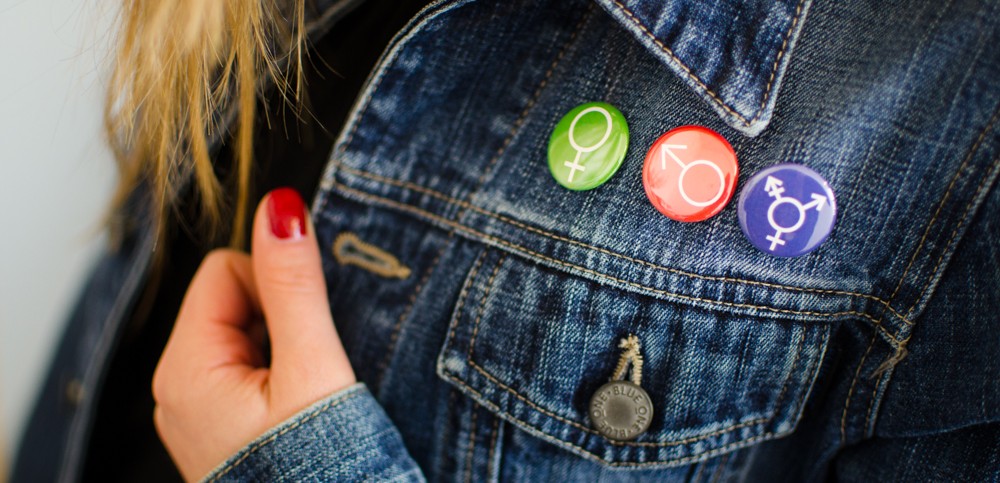 ... looks into questions such as ...
What is gender?
How is gender generated and what are the consequences thereof for the individual and society?
How does gender perception change in different cultural, social and historical concepts?
How does gender relate to other social categories such as age and provenance?
How does social inequality arise?
"

Gender Studies has changed the way I view society. Now, I pay much closer attention.

"

Debora Rahma, Master's degree read more ...
Degree programmes
Gender Studies - Culture, Communication, Society, Master 2 subject
Profile
| | |
| --- | --- |
| Degree: | Master of Arts |
| Start: | Winter semester |
| Duration: | 4 semesters |
| Classroom language: | German, English |
Detailed information for international applicants
What's it all about?
This degree programme is unique, because ...
 it ensures an up-to-the-minute approach in the field of Gender Studies, researching all interdisciplinary and international (including Turkey, Japan, Scandinavia) facets of the gender issue.
It provides the opportunity to specialise in the following fields
Theories and Methods of Gender Studies
Social Inequality
Gender History
Media Studies
Cultural Science & Literary Studies
Gender Mainstreaming & Diversity
Who is suited?
Those who wish to enrol in this degree programme,
... have:
substantial understanding of theories and methods deployed in the fields of social science, cultural studies and history; ideally some understanding of Gender Studies
... enjoy:
challenging existing concepts and interdisciplinary research and study
struggles though: complex theoretical and methodological texts as well as new and unfamiliar specialist fields
This degree programme is suited for graduates in the following subjects
Social Science, Cultural Science & History
Graduates from this degree programme frequently work
in the political field
in research institutes
as consultants and coaches
in HR planning and quality development
in the media and PR industry
And else?
An internship ...
is recommended. It is done in the 3rd semester.
Duration: 6 weeks (240 hours)
Studying abroad ...
can be done voluntarily.
International Students

You'll find lots of tips and information about studying and living in Germany on the following webpages.
Career Service

Completing your degree means you will be seeking entry into a professional career. The Career Service at RUB provides career guidance, helps with job applications and organises numerous career planning workshops.
How to enrol at Ruhr-Universität Bochum

In this video, Leyla shows you how the enrolment process works at Ruhr-Universität Bochum.

Watch video clip