Management and Economics, focus Management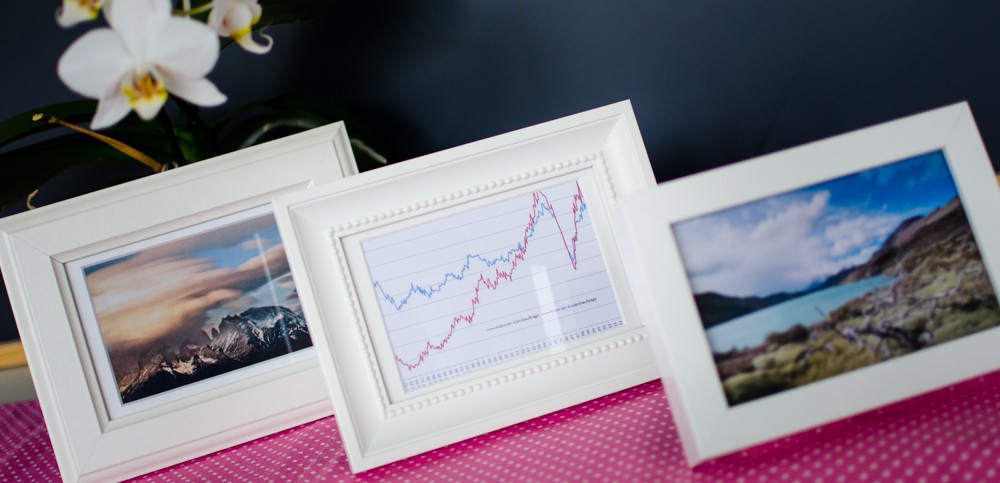 ... looks into questions such as ...
What kind of goods should enterprises manufacture and what should the selling price be?
How does one coordinate team work among thousands of employees in large corporations?
Which kind of data do executive staff require to identify and solve problems quickly?
If an enterprise wishes to build a new plant, where does the money come from: selling shares at the stock market, bank loan, or…?
How can enterprises protect their products against counterfeiting?
Degree programmes