Mechanical Engineering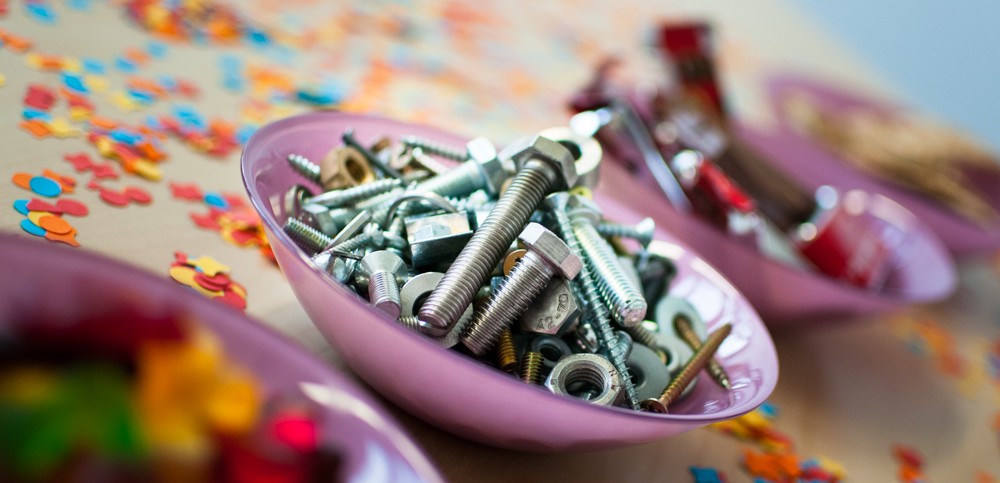 ... looks into questions such as ...
Why do I have to use petrol and not diesel?
Why is steel so frequently deployed?
Why does my car have several gears?
Why are alternative energies so important?
Why can the police measure at what speed I am going?
"

The mechanical engineering degree at RUB opens up many possibilities.

"

Lukas Hetnöcker, Master's degree read more ...

"

If you want to study Mechanical Engineering, you should have an interest in technology and not get discouraged easily. One failed exam is not the end of the world.

"

Niklas Stoepel, Bachelor's degree read more ...

"

The importance of the much-cited early interest in engineering for the mechanical engineering degree is overrated, I think.

"

Niklas Küppers, Master's degree read more ...
Degree programmes
Mechanical Engineering, Master 1 subject
Profile
| | |
| --- | --- |
| Degree: | Master of Science |
| Start: | Winter- and summer semester |
| Duration: | 3 semesters |
| Classroom language: | German |
Detailed information for international applicants
What's it all about?
This degree programme is unique, because ...
mechanical engineering constitutes the backbone of our entire technology-based culture; first and foremost, mechanical engineering "made in Germany" enjoys an excellent reputation worldwide, is multi-faceted and interdisciplinary.
It provides the opportunity to specialise in the following fields
  Applied mechanics
Energy and process technology
Construction and automation technology with 4 profiles: automation technology, engineering IT, drive , product development, industrial engineering
Technology for motor vehicles
• Material and micro Engineering



Who is suited?
Those who wish to enrol in this degree programme,
have:
a good Bachelor's degree and an interest in continuing his studies
enjoy:
doing a PhD
conducting research
scientific work
struggle through:
struggle no longer, rather work in a self-reliant manner on projects they enjoy
This degree programme is suited for graduates in the following subjects
Mechanical Engineering
Environmental Technology & Resource Management
SEPM
Graduates from this degree programme frequently work
in research and development
in construction
as corporate consultant
in plant engineering
in managerial positions in the industry
And else?
An internship ...
is optional.
Duration: 20 weeks
Studying abroad ...
can be done voluntarily.
International Students

You'll find lots of tips and information about studying and living in Germany on the following webpages.
Financing your studies

Rent, food, social insurance – all these and more need to be paid for during your studies. But where will the money come from?
How to enrol at Ruhr-Universität Bochum

In this video, Leyla shows you how the enrolment process works at Ruhr-Universität Bochum.

Watch video clip