Educational Science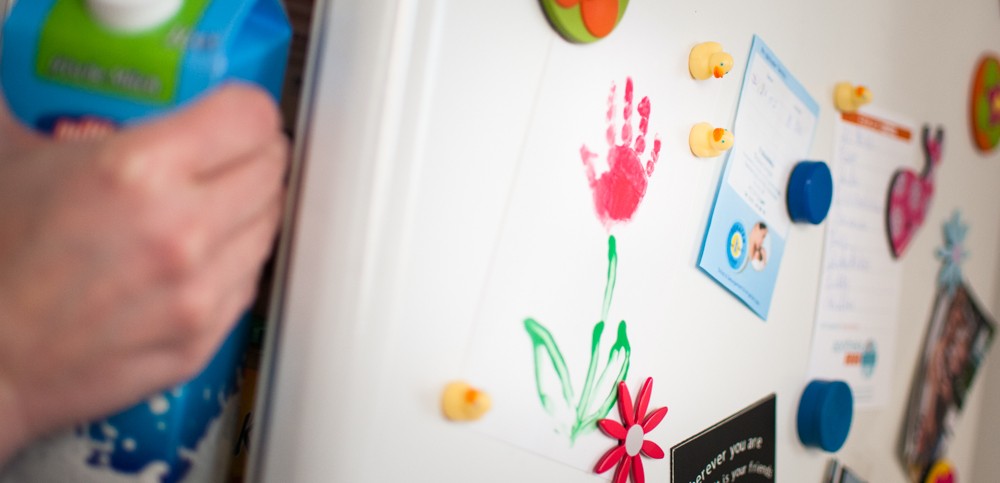 ... looks into questions such as ...
What are the characteristics of the phenomena training, education and socialisation?
How can they be approached in a multi-perspective and interdisciplinary manner?
What does emerge during a historical, psychological and international investigation of these phenomena?
"

It is interesting to see the way theories develop over time and the way issues are being researched today.

"

Sebastian Strauß, Bachelor's degree read more ...

"

The statistics class is a challenge, but, with a little hard work, it can be easily mastered.

"

Vanessa Weimer, Bachelor's degree read more ...
Degree programmes
Educational Science, Master 2 subject
What's it all about?
This degree programme is unique, because ...
it offers the option of continuing both B.A. degree courses, or to test the combination with a non-consecutive course like Gender Studies. It thus paves the way for an alternative career choice.
It provides the opportunity to specialise in the following fields
Paedagogical Anthropology
Philosophy of Education
Organisational Psychology and Sociology
Teaching and Learning Research
Sociology and History of Education
Internationally Comparative Educational Research
Who is suited?
Those who wish to enrol in this degree programme,
have:
good B.A. degree
a strong research drive and motivation
enjoy:
diverse research methods and critically reflected theory
struggle through:
a predetermined compulsory and elective compulsory course with little freedom of choice
This degree programme is suited for graduates in the following subjects
Educational Science and/or the respective Bachelor of Arts courses (Minor degree)
Graduates from this degree programme frequently work
in adult and continuing education
in individual-related/social services
in organisation-related services
in non-paedagogical fields
And else?
Studying abroad ...
is recommended. It is done from the 2nd semester.
Duration: subject to individual choice
Profile
| | |
| --- | --- |
| Degree: | Master of Arts |
| Start: | Winter- and summer semester |
| Duration: | 4 semesters |
| Classroom language: | German |
Detailed information for international applicants
International Students

You'll find lots of tips and information about studying and living in Germany on the following webpages.
Studying abroad

Expanding your horizons and gathering experience while studying abroad.
How to enrol at Ruhr-Universität Bochum

In this video, Leyla shows you how the enrolment process works at Ruhr-Universität Bochum.

Watch video clip