Geosciences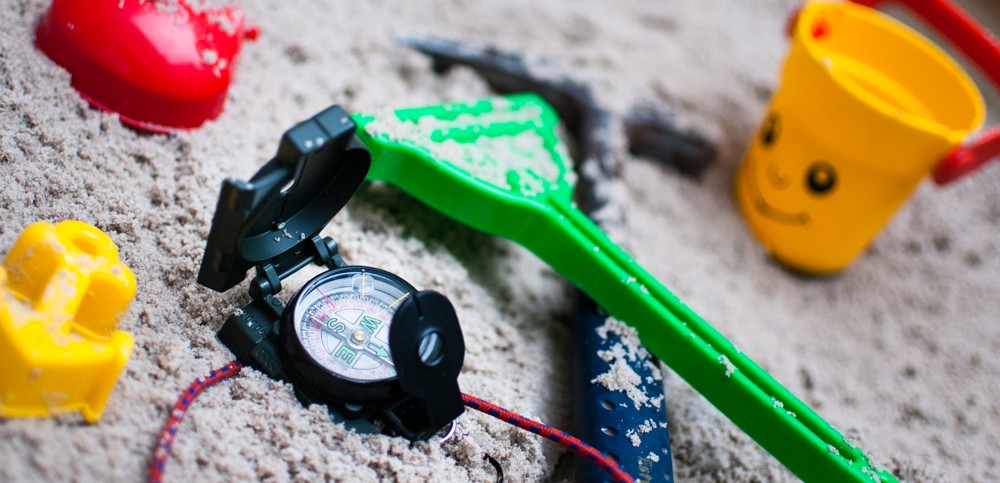 ... looks into questions such as ...
Where do the raw materials for my Smartphone come from? How do I ensure on-going water supply in dry regions? Can our CO2 emissions be reduced? Can volcanic eruptions and earth quakes be predicted? In future, will everyone be able to use geothermal energy?
"

If you're interested in natural sciences but don't want to choose between physics, biology, chemistry, or mathematics, then Geosciences is the right discipline for you.

"

Johannes Brzeszniak, Bachelor's degree read more ...
Degree programmes
Geosciences, Master 1 subject
Profile
| | |
| --- | --- |
| Degree: | Master of Science |
| Start: | Winter- and summer semester |
| Duration: | 4 semesters |
| Classroom language: | German, English |
Detailed information for international applicants
What's it all about?
This degree programme is unique, because ...
application-oriented and compact, it ensures graduation after four semesters and integrates all geo-related subjects despite its specialised character.
It provides the opportunity to specialise in the following fields
Who is suited?
Those who wish to enrol in this degree programme,
have:
an interest in the earth as a whole
enjoy:
interdisciplinary projects, combining field studies with lab experiments
struggle through:
This degree programme is suited for graduates in the following subjects
Geosciences, B.Sc.
a appropriate natural science degree
Graduates from this degree programme frequently work
in engineering offices
in water companies
in the field of raw material supply
in public authorities and offices
in the field of energy supply
in universities and research facilities
And else?
Studying abroad ...
is recommended.
International Students

You'll find lots of tips and information about studying and living in Germany on the following webpages.
University sports

More than 80 types of sport for a healthy life-work balance: university sports at RUB.
How to enrol at Ruhr-Universität Bochum

In this video, Leyla shows you how the enrolment process works at Ruhr-Universität Bochum.

Watch video clip