Mechanical Engineering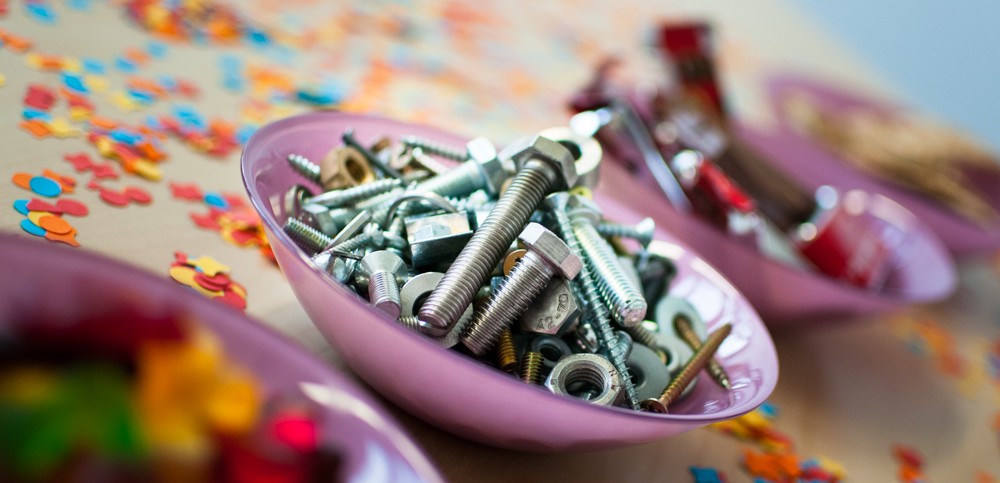 ... looks into questions such as ...
Why do I have to use petrol and not diesel?
Why is steel so frequently deployed?
Why does my car have several gears?
Why are alternative energies so important?
Why can the police measure at what speed I am going?
"

The mechanical engineering degree at RUB opens up many possibilities.

"

Lukas Hetnöcker, Master's degree read more ...

"

If you want to study Mechanical Engineering, you should have an interest in technology and not get discouraged easily. One failed exam is not the end of the world.

"

Niklas Stoepel, Bachelor's degree read more ...

"

The importance of the much-cited early interest in engineering for the mechanical engineering degree is overrated, I think.

"

Niklas Küppers, Master's degree read more ...
Degree programmes