Media Studies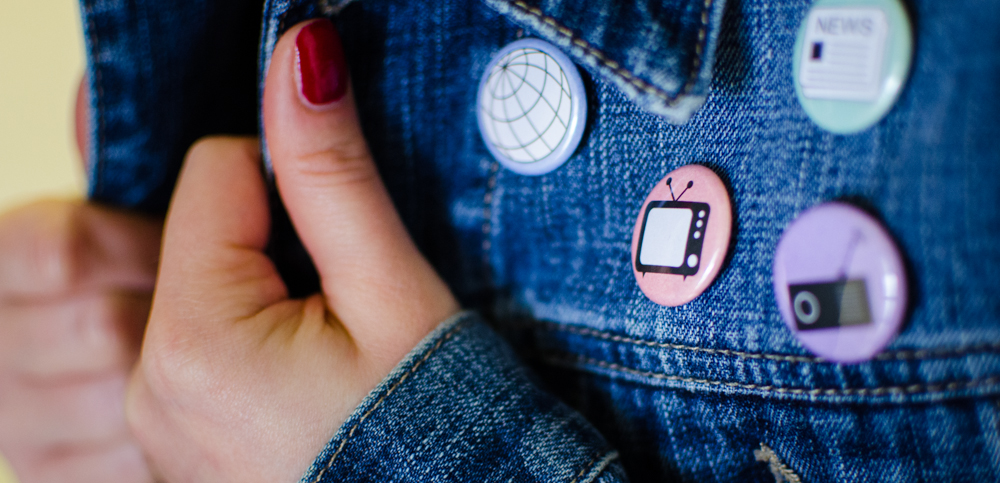 ... looks into questions such as ...
In what way do media influence how meaning is generated?
How can the historical, aesthetic und technical dimensions of media be addressed?
Which part do media play in the history and formation of the social and cultural sphere and of knowledge?
How can the interrelationship between aesthetic and socio-political functions of media be described?
What is the function of media with regard to representation and formation of cultural identities?
"

You should always remember that the degree programme does not provide a guarantee that you'll get a job in the media industry. Still, it gives you a good general understanding of the subject.

"

Stella Genge, Bachelor's degree read more ...

"

Those seminars that focus on practical application and on film critique and analysis are what I like best.

"

Maria Steinmetz, Bachelor's degree read more ...
Studiengänge