Media Studies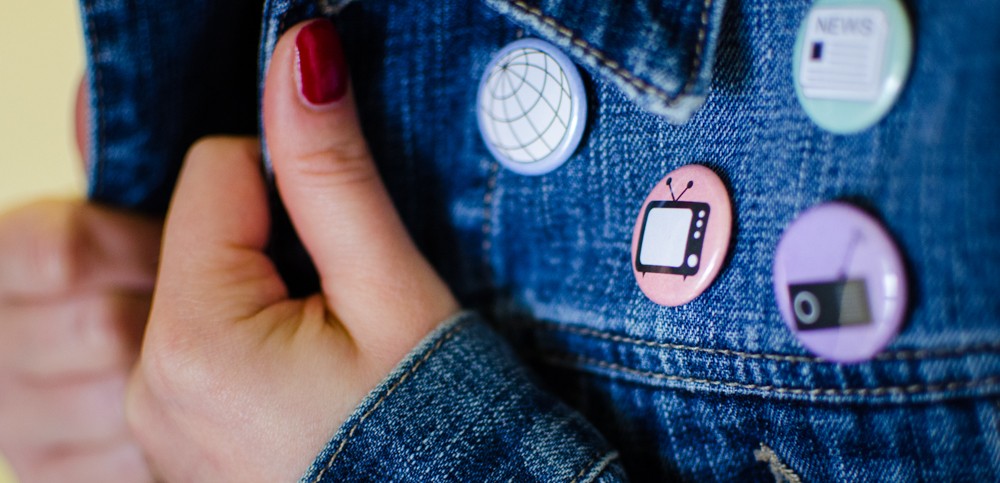 ... looks into questions such as ...
In what way do media influence how meaning is generated?
How can the historical, aesthetic und technical dimensions of media be addressed?
Which part do media play in the history and formation of the social and cultural sphere and of knowledge?
How can the interrelationship between aesthetic and socio-political functions of media be described?
What is the function of media with regard to representation and formation of cultural identities?
Degree programmes
Media Studies, Master 2 subject
Profile
| | |
| --- | --- |
| Degree: | Master of Arts |
| Start: | Winter- and summer semester |
| Duration: | 4 semesters |
| Classroom language: | German |
Detailed information for international applicants
What's it all about?
This degree programme is unique, because ...
it paves the way for participating in current international research issues in the field of media studies, offers innovative teaching methods, ensures strong mentor-student relationships, and enables students to research in a self-reliant manner.
It provides the opportunity to specialise in the following fields
Media aesthetics and history
Media pragmatics
Gender and media
Who is suited?
Those who wish to enrol in this degree programme,
... have:
an interest in investigating issues and research methods pertaining to media culture
... enjoy:
developing subjective perspectives and theses whilst maintaining a dialogue with discipline-related theories
... struggle through:
comprehensive, frequently English-language texts and complex theories
This degree programme is suited for graduates in the following subjects
Media Studies
Film and Television Studies
Communication Science
Journalism
Media Culture
Graduates from this degree programme frequently work
in media-related research and academia
in arts and communication management
in media production, distribution and evaluation
in applied reception and media research
in editing
And else?
An internship ...
is recommended. It is done during the degree course.
Studying abroad ...
is recommended. It is done from the 2nd semester.
Duration: 1 semester
University sports

More than 80 types of sport for a healthy life-work balance: university sports at RUB.
Career Service

Completing your degree means you will be seeking entry into a professional career. The Career Service at RUB provides career guidance, helps with job applications and organises numerous career planning workshops.
How to enrol at Ruhr-Universität Bochum

In this video, Leyla shows you how the enrolment process works at Ruhr-Universität Bochum.

Watch video clip